Our Pricing, Packages & Costs
How much does Flyer Design cost?
Our flyer design price is depends on how many pages. There are options for a single page leaflet, two sided and trifold (3 pages). Prices start from £79 and take around 1 week to create. During that time we will use your logo and branding to create a flyer that turns heads.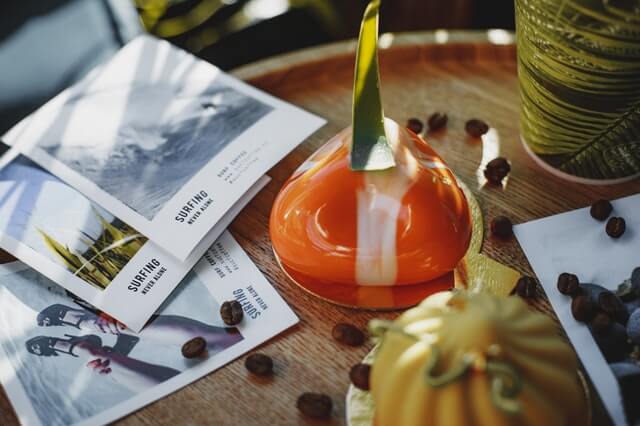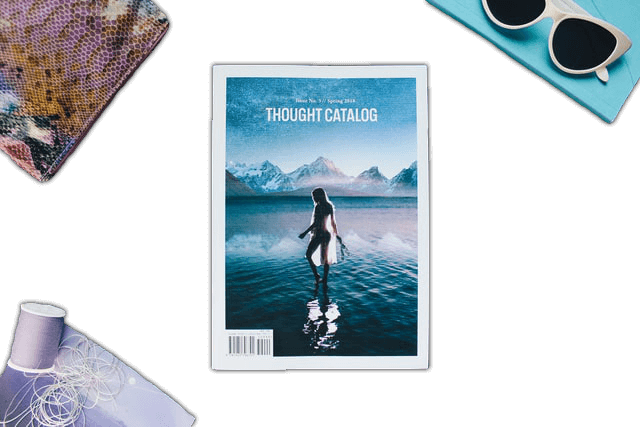 How Much does a Brochure Cost?
Brochure design is a form of graphic design that focuses on brochures, brochure designs. Giving out a brochure to customers is a great way of having a physical price list for them to return back to you. We design brochures that help sell your services and work well for your industry. The price is dependant on how many pages you want, prices start from £14 a page.
Based On The Isle Of Wight
Our designers prefer to work locally covering Ryde, Sandown, Yarmouth, East Cowes, Shanklin, Cowes, Ventnor, Blackgang Chine, Needles, Freshwater, Newport and the Isle of Wight in general.
Catalogues are a way of promoting products and services to potential clients. The catalogue can be in the form of a print catalogue, an electronic catalogue or even a digital catalogue. The price of a Catalogue design is dependant on how many pages, starting from £14 per page.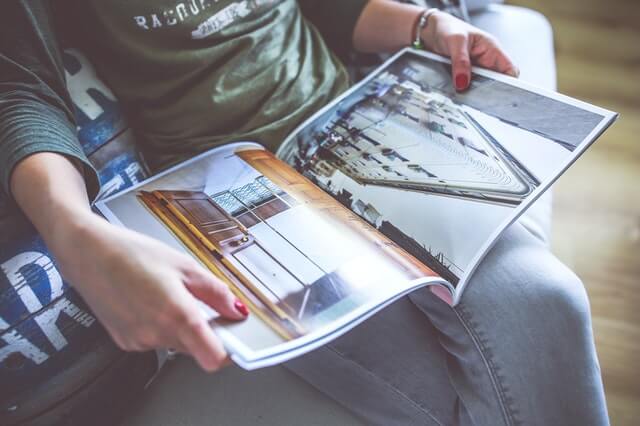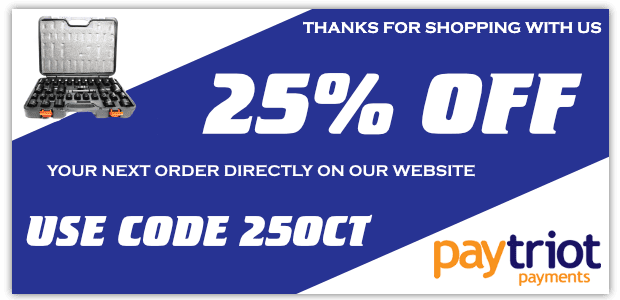 How Much Does Invitation Design Cost?
Invitation design is a specialized field of graphic design that focuses on invitations, cards and other printed material related to events. As a first impression or usable for within a package. Its important that it stands out and a lot of thought goes into our work. Our invitation price starts from £79.
T-Shirt Designer Service Price
T-shirt designs are a terrific marketing, promotional and fundraising tool for your business. T-shirt Design can be used to promote your company and products, as well as to create awareness about your brand. As your employee's will be wearing this on site and on show, its important to get it right is wise to hire a Isle of Wight Tshirt designer to create clothing you will be proud of. Prices start from £89.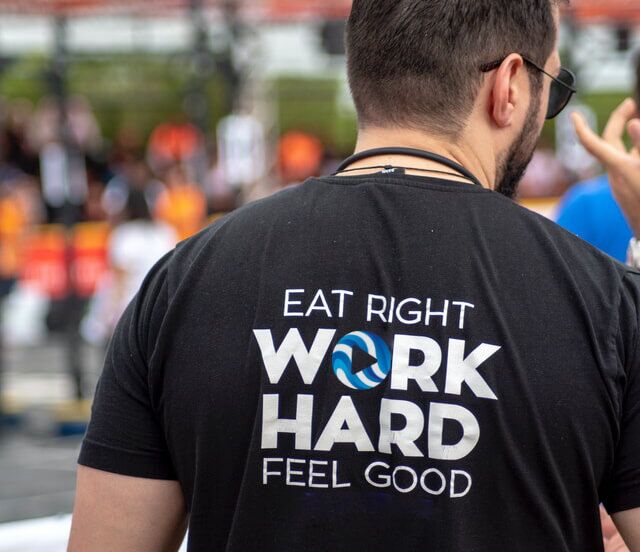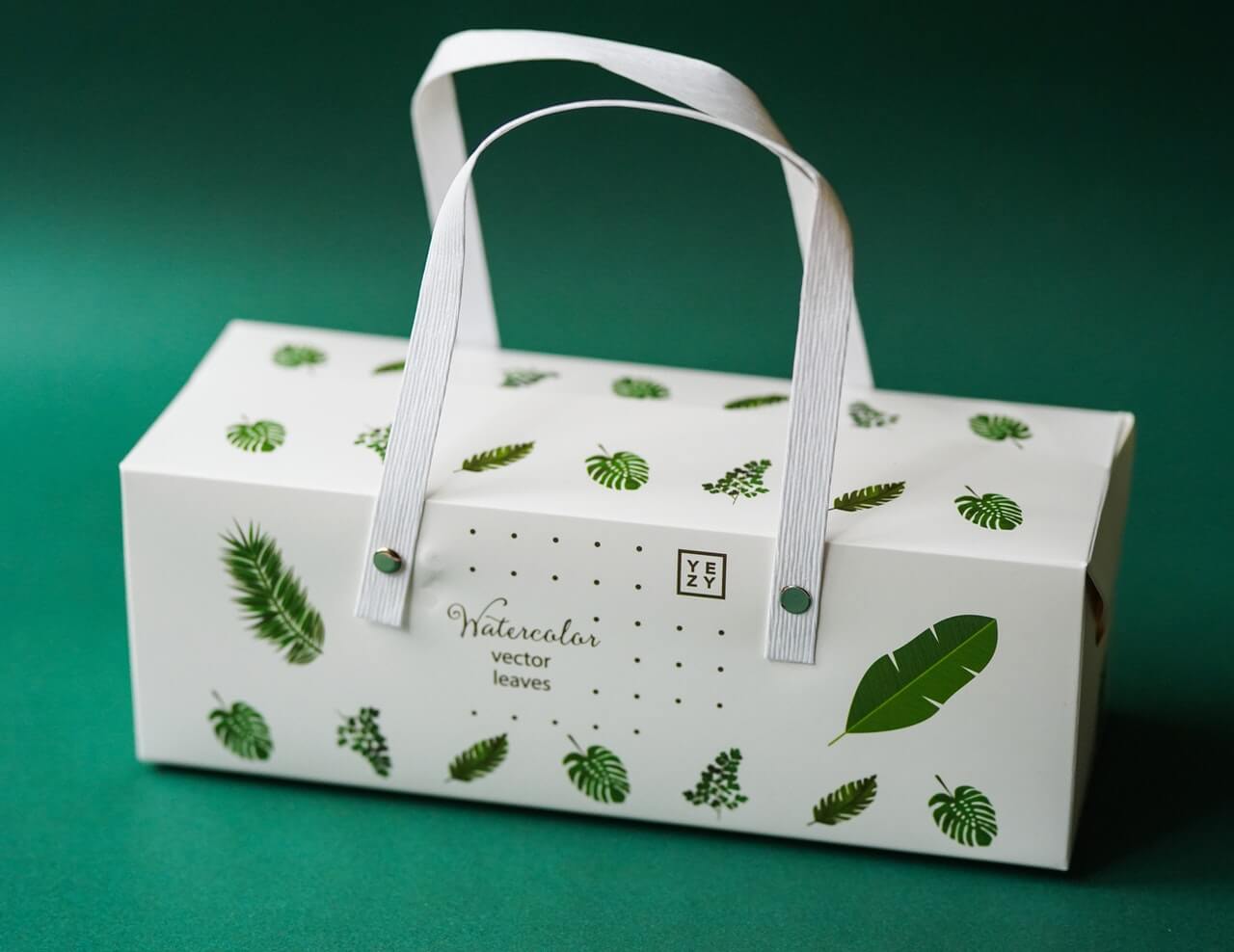 Packaging design is an important part of any business. The packaging can help to define the brand and convey information about the product. It is also a marketing tool that helps to build customer loyalty, increase sales, and distinguish your product from competitors. Packaging can do much more than just hold products securely in place and protect them from damage. Packaging is an important part of your brand's identity. The right packaging design can make your company stand out from the competition while simultaneously drawing attention to your product on store shelves or online. Packaging design can include any type of container, which is used to package products: it could be a box for cereal or a bottle for shampoo. There are many different packaging products to think about when looking for a design for packaging.
Every professional business needs a website, without one they generally are not looked at as a legit company or have much to show within Google. We build and design websites with an intention to give a good user experience and in turn sell the service of the provider. Depending on your industry and size of the website, prices start from £91 per page.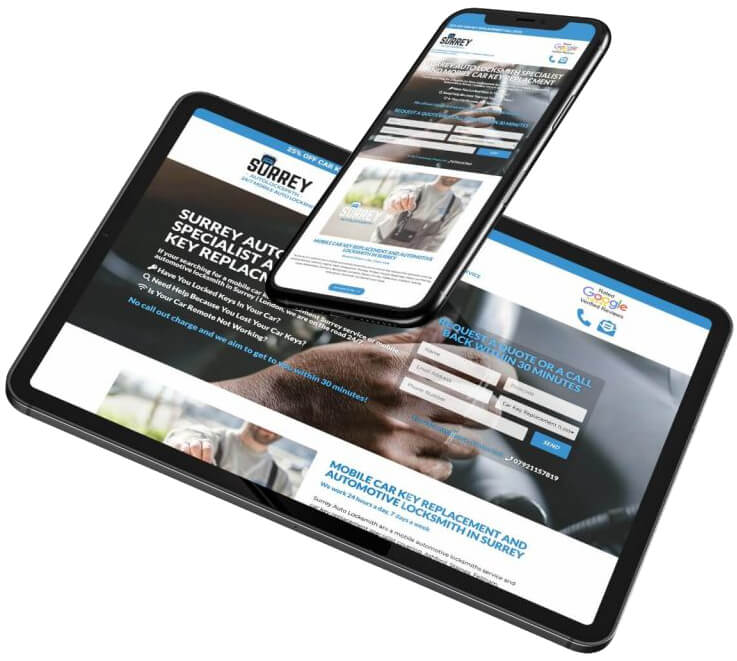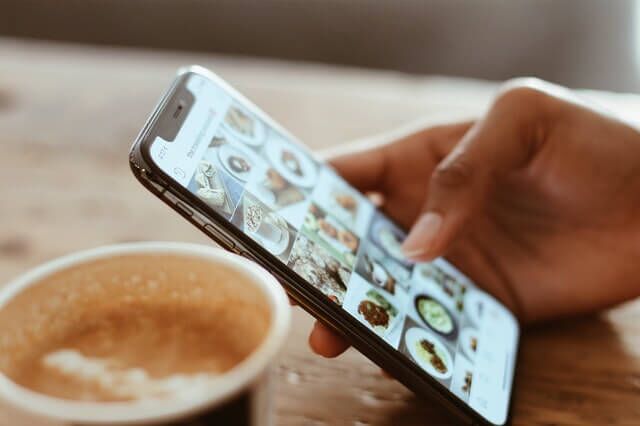 Social Media Marketing & Setup Costs
Social media is a powerful marketing tool that can be used to increase brand awareness and grow social following. Not only that, it can get the phone ringing from local enquires very quickly when marketed correctly. Managing social media on a monthly basis by a social media marketing specialist. Our social media bundles for monthly local marketing start from £149 per month. We design social media accounts that look professional and start form £78.
What Can Our Isle Of Wight Designers Do For You?
We offer experienced passionate online designers that will work with you to discuss your web marketing goals and web design needs and overall branding design.