Isle Of Wight Logo Design
Logo Designers on the Isle Of Wight
When logo designing, we will start by identifying the logo design elements along with your logo ideas. This includes colour schemes, fonts and any "meeting marks" which is where two logos come together to make up the third logo. We never want to lose sight of your brand when it comes to logo design because we understand that one logo can sustain a business's identity.
Another logo design element that is key to logo design is logo animation. Logo animation or logo reveals bring the logo to life and can be used in different ways for advertising purposes such as on your website, social media platforms or even on local television.
When designing a logo, we always want to keep it simple but also remember that logo design can be broken down into three different logotypes: expressive, symbolic and abstract.
Expressive logo designs are similar to a logo that has been created using an object or image. These logo designs will always have an element of movement in them but they are not animated like the symbolic logo design.
Symbolic logo designs do not use any logo design elements to form the logo. Instead, they rely on logo animation or logo reveals which are brought to life.
Abstract logo designs are a combination of different logo design elements. For instance, we could have an animated logo reveal using a symbol and then the same symbol could be used in the logo as an expressive design element.
Logo and Brand Identity Designers
A logo is a small graphic that is used to help identify your website. It is usually placed in the top left corner of the site and is often associated with your brand or business name. The best logos are simple yet memorable and can be easily reproduced on different media.
A logo is the most important element of your brand identity and is often what is used to represent you. A logo is a graphic representation of your brand, business name or products. When people see your logo, they will form an opinion about who you are and whether or not they want to work with you. Your logo is also one of the first things that people notice on your website, so it needs to be done right! The use of colour is key to designing an effective logo that will stand out against competitors in the marketplace.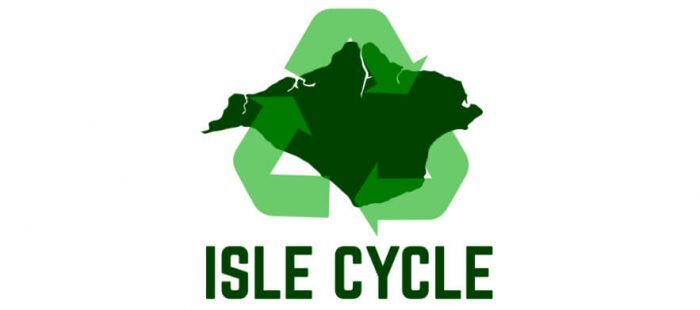 Starts With a Logo Design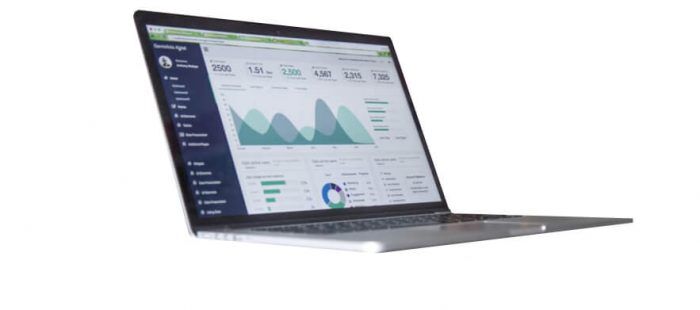 Turning small business into large
Why your logo design is critical to your brand
Believe it or not and as reiterated by our logo designers, its very important to get your new logo right the first time.
All businesses start with a design and as the business progresses, more designs come out. But they all start somewhere…. The logo.
Your website is designed around the logo, business cards, vehicle graphics and all graphics start from looking at the logo. This is because the brand will need to be consistent all round. Otherwise, if you have a van design, that looks completely different to your business cards and logo (the same), not only do you not look professional, but like seperate entities.
Presuming so, this would be why your searching for "Isle of Wight logo design". Because your looking for a local designer who can bring all your current designs together under one umbrella. This is why its important to get your logo right first time, no matter how many revisions it may cost.
How We Design a Logo for You
At Isle of Wight designer, we start with just an idea. Aftering brainstorming, researching and pondering, we design 3 logo concepts best suited to the original scope.
Once these are achieved, we will look into 3 revisions on your chosen logo design and furthermore tweak to your perfection. You can see our designer logo prices here.
Based On The Isle Of Wight
Our designers prefer to work locally covering Ryde, Sandown, Yarmouth, East Cowes, Shanklin, Cowes, Ventnor, Blackgang Chine, Needles, Freshwater, Newport and the Isle of Wight in general.