Professional Freelance Website Designer On The IOW
Limited Time Only 30% Off All Quotes
With a passion for website design, graphic design, logo design, animation and coding the best unique solution for each client. Over 12 years experience.
Logo Design | Business Cards | Website Design | Leaflets Design | Social Media Graphics
Digital Designers on the Isle Of Wight
Ryde | Sandown | Newport | Shanklin | Cowes | Yarmouth | Bembridge | East Cowes
Isle Of Wight Digital Design Services
One of the most important parts of a business is its website. Digital design services are often used to ensure that it is attractive and easy to use for your customers. Digital design can help you create a beautiful and informative website for your business, which will increase traffic and conversions on your site. Digital designs also come with many other benefits, so let's talk about them!
Logo and Brand Identity Designers
A logo is a small graphic that is used to help identify your website. It is usually placed in the top left corner of the site and is often associated with your brand or business name. The best logos are simple yet memorable and can be easily reproduced on different media.
A logo is the most important element of your brand identity and is often used to represent you. A logo is a graphic representation of your brand, business name or products. When people see your logo, they will form an opinion about who you are and whether or not they want to work with you. Your logo is also one of the first things people notice on your website, so it needs to be done right! The use of colour is key to designing an effective logo that will stand out against competitors in the marketplace.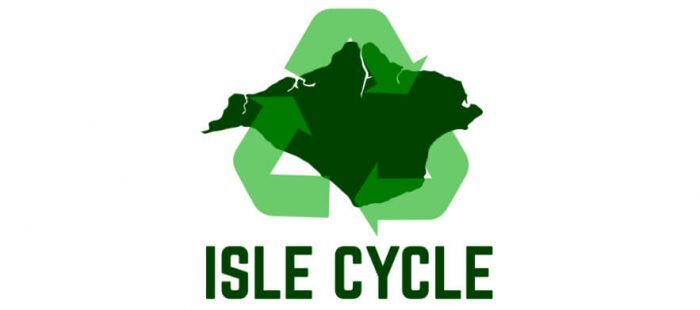 Starts With a Logo Design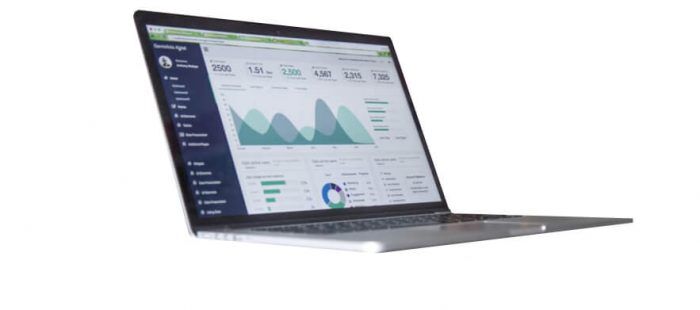 Turning small business into large
Business Cards and Stationery Design
Are you a business owner looking to make your company stand out? Business cards are an inexpensive way to communicate with potential customers and partners. They can be printed in-house or ordered from a printing company, depending on how many you need. Business cards serve as the first impression for both parties and have been known to generate leads that otherwise wouldn't have been found without the help of this powerful marketing tool.
Business card designs can also include digital design services such as social media graphics, Facebook cover photos, icons, and logos.
The Benefits of Stationery Designs for Your Business
Stationery design is the creation of letterhead, envelopes, business cards, or other printed material for use in business correspondence. It's also used to make invitations and announcements. Digital Stationery Designs are becoming more popular than ever before because they allow businesses to produce professional-looking materials without spending a fortune on printing costs. Digital Stationery Designs can be created by Isle of Wight Designer with vector graphics or by using templates that are available online. Isle Of Wight Designer can then customize these designs according to your company's needs and preferences!
Based On The Isle Of Wight
Our designers prefer to work locally covering Ryde, Sandown, Yarmouth, East Cowes, Shanklin, Cowes, Ventnor, Blackgang Chine, Needles, Freshwater, Newport and the Isle of Wight in general.
Flyer designs are a type of design that often includes brand information, event details and contact information. Businesses can use these flyers for many purposes, such as marketing or advertising their business, event or service. Businesses use this kind of design for promotional purposes, such as handing them out and placing them in stores. Businesses also put flyers up around town to promote events or new businesses that are opening soon.
Flyer designs are something that many people overlook when trying to brand their business. However, flyer design is an essential part of any marketing plan. With flyer design, you can show off your company's work and attract new customers who may be interested in what you have to offer.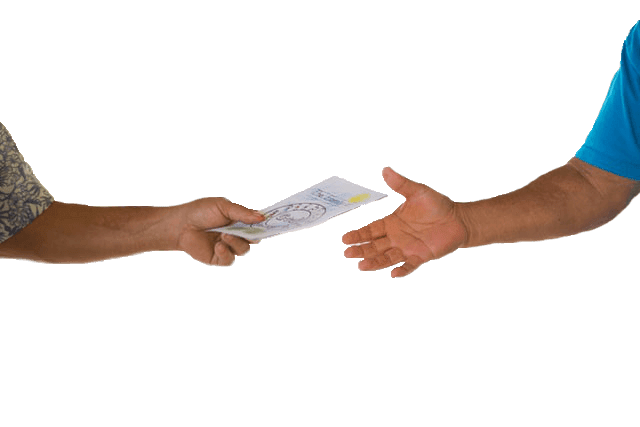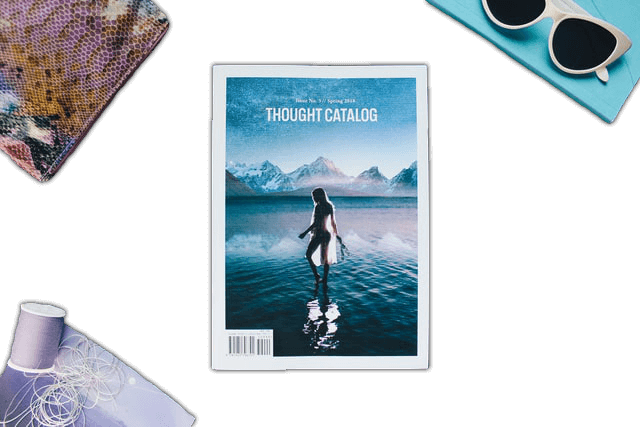 Brochure design is a form of graphic design used by businesses as a promotional publication to advertise to customers. This is an affordable means of distribution than online counterparts. It can also be referred to as pamphlet design or flyer designing. Designing brochures allows businesses to communicate with potential customers effectively in a way that's easier for them to understand.
Brochure Design is a tried and true marketing strategy used to help a business establish its brand and further its identity. Whether you are trying to increase new customer acquisition or grow your current customer base, brochure design will help you achieve your goals. The purpose of brochure design is to provide people with information about your company, its services, and how they can contact you for more information. In this blog post, we'll discuss what brochure design means and offer some tips on making sure yours is effective!
Catalogues are a way of promoting products and services to potential clients. The catalogue can be in the form of a print catalogue, an electronic catalogue or even a digital catalogue. They help you promote your business by showing off your best work to new customers. They can also be used as an effective marketing tool because they showcase the best of what you have to offer in an easy-to-read format that's perfect for browsing.
A catalogue design is an important aspect of any business. It communicates your brand and gives clients the information they need to make their purchase decisions. Not only does it help customers find what they're looking for quickly, but it also provides a way for you to showcase your products professionally and creatively.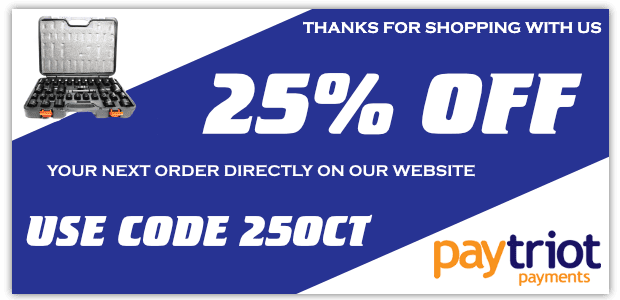 Invitation design is a specialized field of graphic design that focuses on invitations, cards and other printed material related to events. Invitations are the first impression for many special occasions, such as weddings or birthday parties. Invitations can also be used for business purposes, such as client dinners and networking events. At Isle Of Wight Designer, we use creativity to make any event memorable with personalized invitations that reflect the style of the customer's brand.
Your business is unique and deserves an invitation design that reflects your company's personality. At Isle Of Wight Designers, we have the experience, creativity, and know-how to create a custom invitation for any event or occasion.
T-shirt designs are fantastic marketing, promotional and fundraising tools for your business. Businesses utilise T-shirts to promote their company and products and create awareness about social causes they care about. T-shirts are an excellent marketing tool because they offer the perfect balance of cost and visibility. T-shirts have one of the highest conversion rates for impulse purchases among all clothing items! When people see T-shirts, they are more likely to buy them than any other type of clothing or accessories.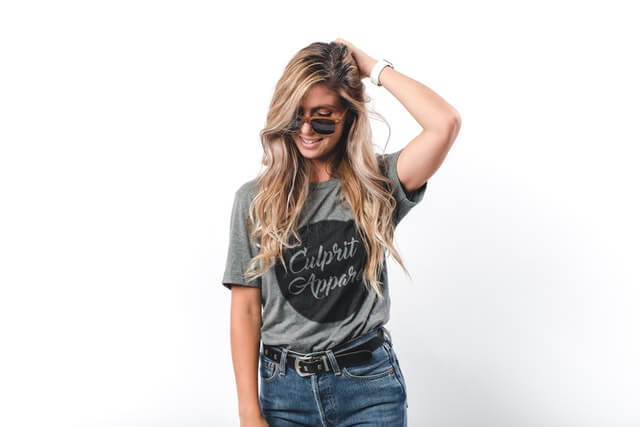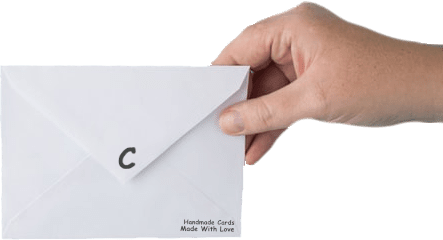 A postcard is a marketing tool that businesses utilise for many different purposes. For example, if you want to send Christmas greetings, then a postcard design might be the way to go. It's not just about sending holiday cheer – it's also about promoting your business in front of people who may not have been aware of what you do before now.
A postcard is a small piece of paper that usually has an image or message on one side and contact information for the sender on the other. Postcards are typically sent via mail, but they can also be used in many other ways, including advertising for your business. If you want to send a holiday greeting to customers, family members, or friends, you might consider designing a postcard rather than sending them something digital this year!
A web design can be a service, e-commerce or blog website. It is your way to represent your business online. Businesses understand the importance of moving their websites online to access customers across the Isle of Wight, United Kingdom, and worldwide.
A web design service can make or break your business. No matter which industry you are in; accountant, electrician, plumber, tyre fitter, freight service, delivery, electric charging, vape store, recruitment, chiropractor, salon, training provider, online store, arts & crafts, photography, b2b or b2c, a web designer is crucial for a functional, aesthetically pleasing, and well-organized website or webshop. Many people who build their own Wix or Squarespace website will leave a bad impression on potential customers as it doesn't suit their branding or user experience. At Isle of Wight, web designer, we focus on keeping the client's needs in mind while designing an attractive website that functions smoothly for their specific industry.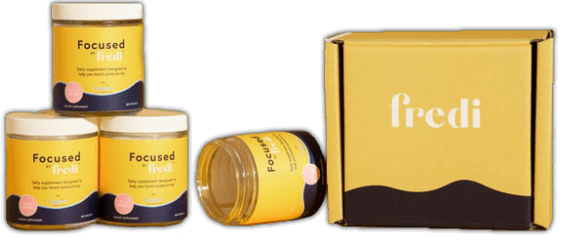 Packaging design is an important part of any business. The packaging can help to define the brand and convey information about the product. It is also a marketing tool that helps to build customer loyalty, increase sales, and distinguish your product from competitors. Packaging can do much more than hold products securely in place and protect them from damage. Packaging is an important part of your brand's identity.
The right packaging design can make your company stand out from the competition while simultaneously drawing attention to your product on store shelves or online. Packaging design can include any container, which is used for packaging products: it could be a box for cereal or a bottle for shampoo. There are many different packaging products to think about when looking for a packaging design.
Website speed is essential for users, Google and online stores. Improving your website speed will allow users to buy quicker, get information and show Google that you are a serious business. Our website speed fix specialists have seen a dramatic increase in sales by improving the page load speeds of mobile-friendly websites. If your speed is slower than 3 seconds, you need to improve it quickly. Otherwise, it may have a long term effect on your website performance, visibility and action rate.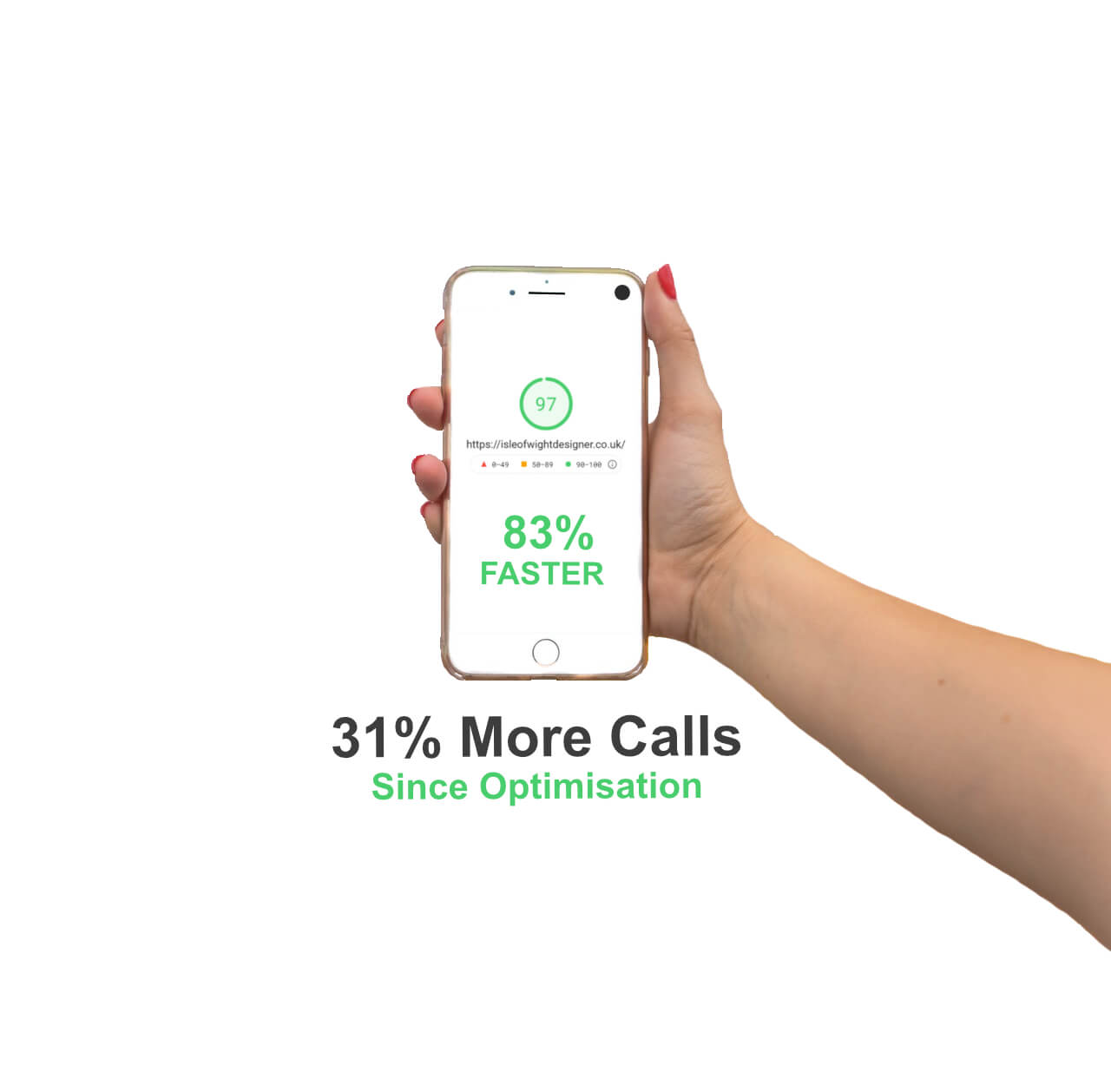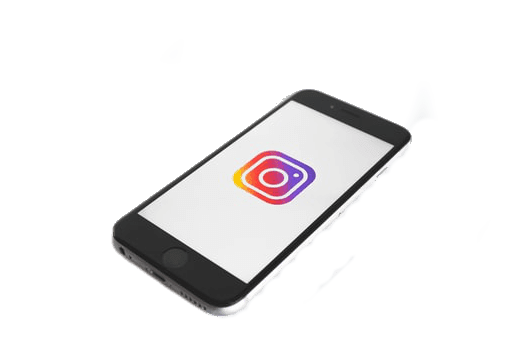 Social media is a great way to socialize with friends and family, but it's also an important tool for businesses. Not only can social media help you advertise your brand, but social media design can be an integral part of making sure potential customers know who you are.
Social media is a powerful marketing tool that can increase brand awareness and grow a social following. Social media design needs a clean, professional look with an eye-catching cover photo and social icons. The social logos should also be consistent across all platforms, such as Facebook and Twitter.
Marketing is one of the most important aspects of growth for any business. Small, medium or large. There are many ways to market your website to get more sales, traffic and calls. Afterall, what is the point of a website if its not keeping the phone ringing?
Our proven methods include PPC marketing, social media marketing, Google search marketing, video marketing and traditional marketing can turn your small business into a medium / large very quickly.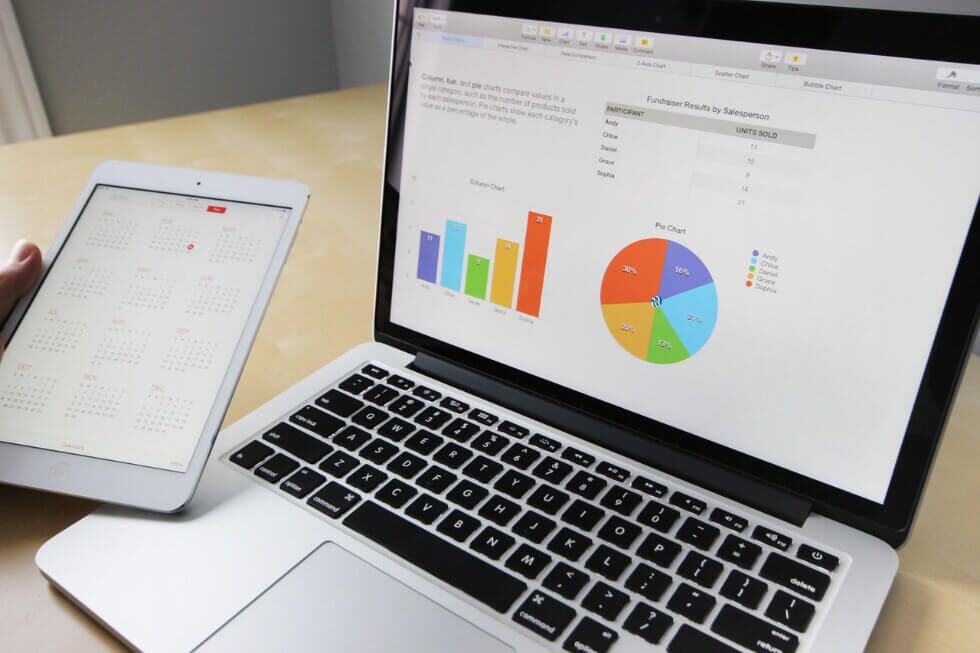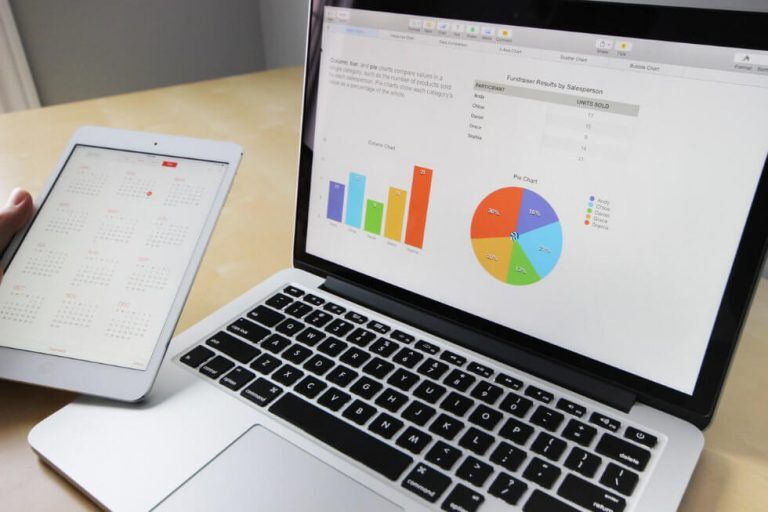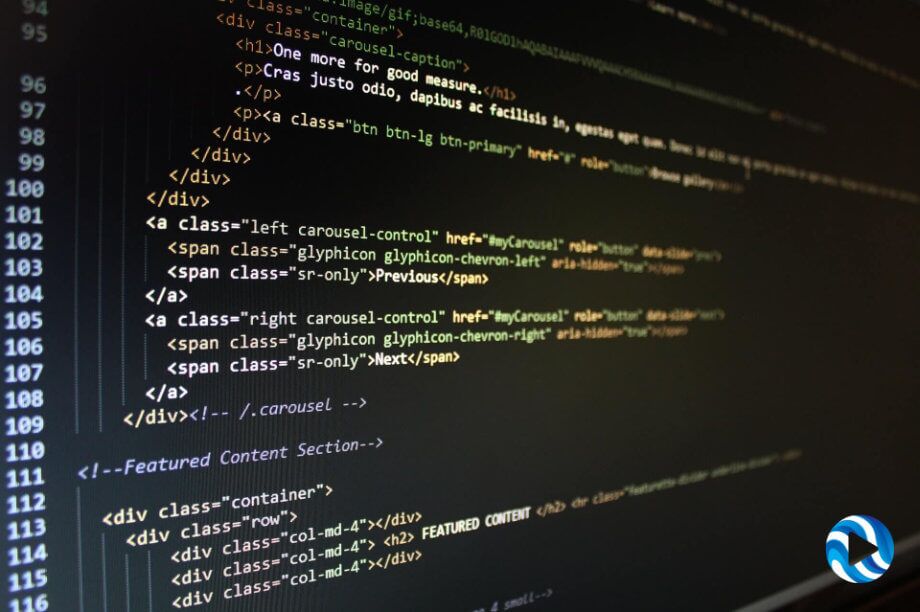 Website Security / Un-Hacking
Website security is not something most business owners want to be concerned about, however a hacked website can take down any business overnight, potentially for weeks. If you are suspicious about your website activity or users, our website security specialists will take a look at your files, folders and currenty security. Alternatively, if you know your website has been hacked, contact a online security specialist immediately.